Stainless steel bellows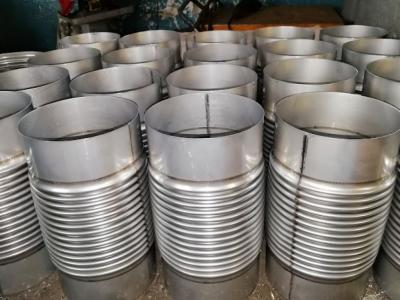 Costruzione Ricambi Macchine Industriali realizes tailor made austenitic stainless steel bellows (AISI304, 316L e 321) on customer's request. We can produce bellows with a minumum inner diameter of 45mm and a maximum inner diameter of 615mm.
We can realize them with the number of ripples and the dimension of ripples that you prefer. The shell ring's outer diameter can be produced with standard size or half millimiter different from those measures.
Contacts
Guaranteed
delivery and professionalism
Respect for the customer is fundamental for our company: for this reason we guarantee professionalism in the performance of our work and collaboration to create a customized product based on customer needs. We have no billing limit.
Contact