Products
Expansion compensators, piping details, industrial silencers for over 50 years.
Maximum production flexibility.
PRODOTTI_P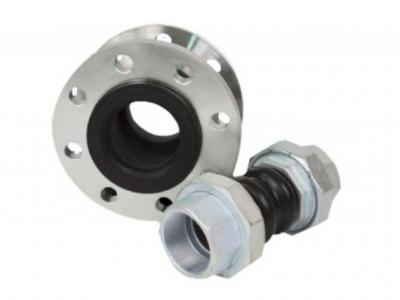 Rubber Expansion joints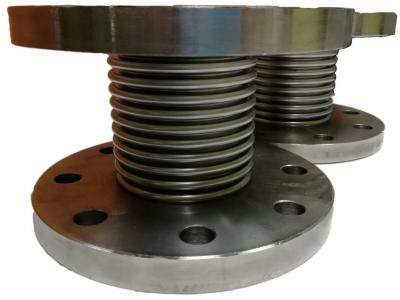 Standard expansion joints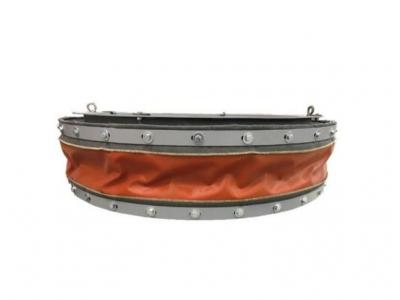 Textile joints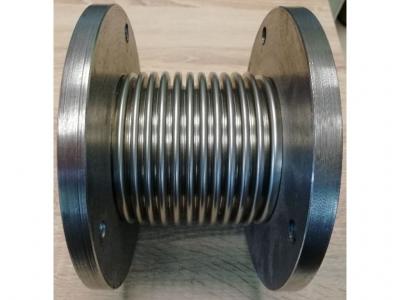 Metal anti-vibration joints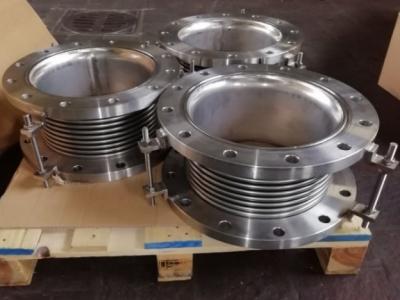 Bellows dismantling joints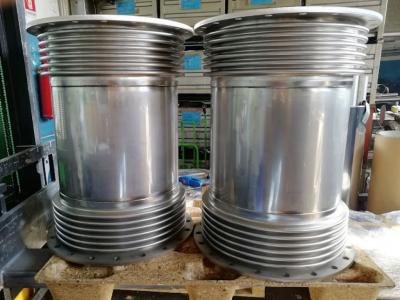 Custom-made expansion joints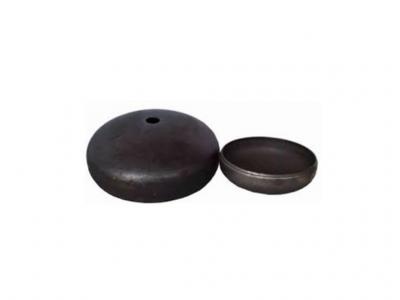 Dished ends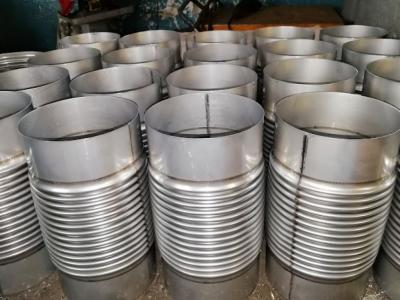 Stainless steel bellows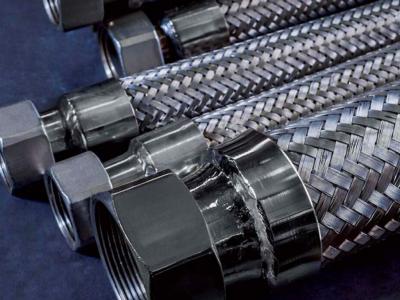 Flexible metal pipes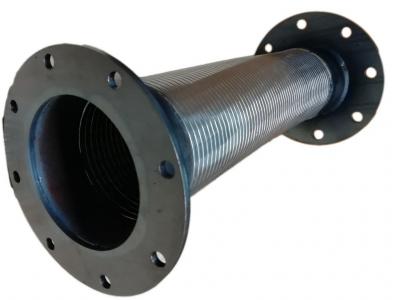 Industrial drain pipes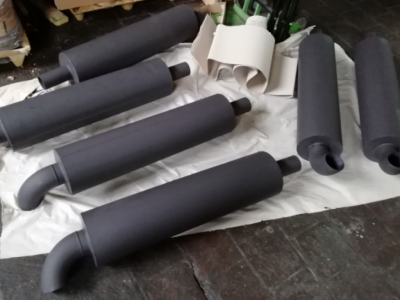 Industrial silencers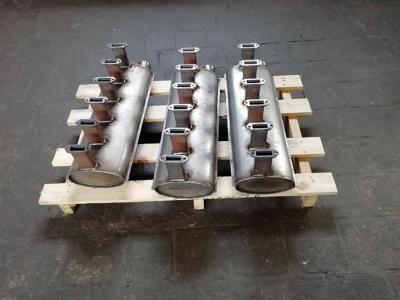 Silencers for DEUTZ, VM and other brands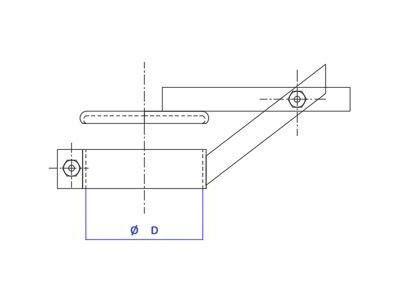 Industrial silencers equipment
Guaranteed
delivery and professionalism
Respect for the customer is fundamental for our company: for this reason we guarantee professionalism in the performance of our work and collaboration to create a customized product based on customer needs. We have no billing limit.
Contact