LIGHT CARPENTRY PROCESSES
Costruzione Ricambi Macchine Industriali offers to its customers a service of light metalwork and ensures a wide range of solutions and possibilities in terms of execution.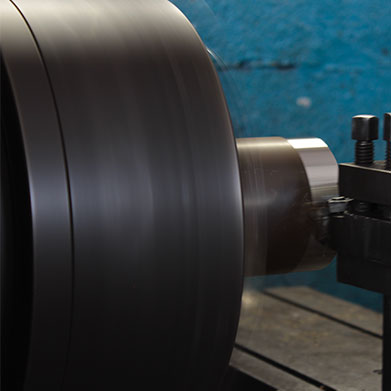 Light carpentry
We realize products on the base of the customer's drawings or on the base of their requests, considering, first of all, the feasability of the components. Costruzione Ricambi Macchine Industriali's team provides you with its experience so that they can propose the best solution for the demanded outputs.
Some light carpentry works, that we have realized during many years of experience, concern for example the production of platforms, small tables, barbecue trays; but they involve also many other categories of products. With the experience we have gained during the years, we always manage to ensure punctual delivery and precision in the finishes.


Contact
Difference between light and heavy metalwork
Light metalwork differs from heavy metalwork both for the kind of item manufactured and for the material which is used for its production. Light metalwork applies to the realization of smaller items, with the use of reduced thickness sheets. On the contrary, heavy metalwork applies to the realization of much larger objects, with the use of thicker materials.
Guaranteed
delivery and professionalism
Respect for the customer is fundamental for our company: for this reason we guarantee professionalism in the performance of our work and collaboration to create a customized product based on customer needs. We have no billing limit.
Contact