Dished ends
Costruzione Ricambi Macchine Industriali offers its customers carbon steel dished ends of different shaping that can be useful for the construction of tanks, boilers and other applications.
However, our company stopped producing this kind of items and it is in charge of selling what's left in storage. Available diameters:
Dished heads: 120, 200, 270, 300, 350 and 400 mm
Flat heads: 100, 120, 140, 160, 170 mm.
Different kind of heads:
Type N:
Type D – R = D; r=D/10
Type E – R = D x 0,8; r = D/6,5
Type S
Contacts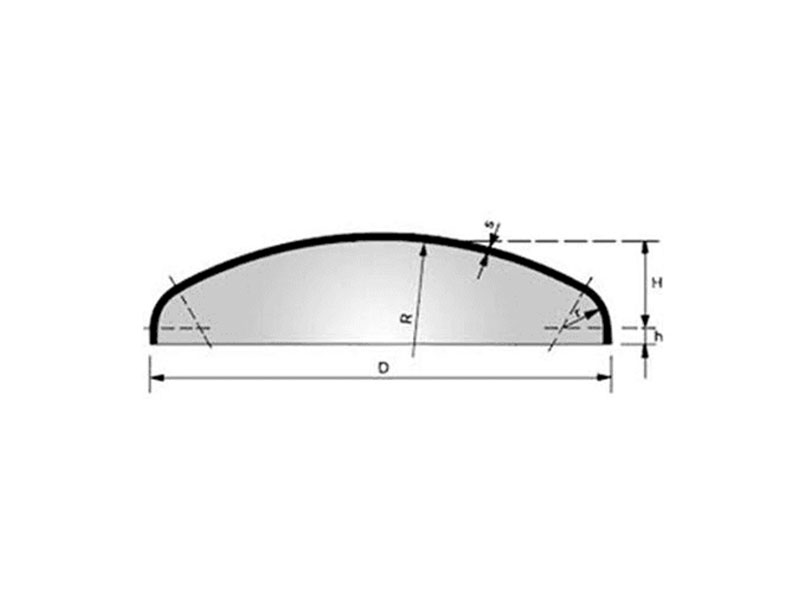 Guaranteed
delivery and professionalism
Respect for the customer is fundamental for our company: for this reason we guarantee professionalism in the performance of our work and collaboration to create a customized product based on customer needs. We have no billing limit.
Contact